Redefining what it means to be 'values-driven.'
The global specialty food ingredients market comprises those ingredients which provide a functional or technological benefit to the end-user.
Since the onset of industrial farming, food is no longer a status symbol and the abundance of food has created a new norm whereby the link between calorie intake and social status has in fact been reversed from being directly, to inversely proportional. The impact of high calorie dense diets and the resulting obesity and incidence of diabetes we see today has cast a focused lens over the overall health impact of food generally, and how the ingredients within the food & beverages we consume determine how healthy we are.

And so, to make our diets healthier, the specialty food ingredients market gives plenty of options, helping to provide nutritious, tasty, and low-calorie dense alternatives that allow for a sustainable and satiating diet model for a healthy society.
In addition, from an environmental point of view, there is an increasing amount of pressure on manufacturing processes and sourcing methodologies that are eco-friendly, non-GMO and clean label.
Specialty food ingredients include sweeteners, flavours, acidulants, preservatives, emulsifiers, colorants, enzymes, cultures, proteins, specialty oils, yeast, and functional food ingredients. The CAGR of the industry overall is >5% and is showing no signs of slowing down. That is not to say that the food & beverage commodities market is not important, but that in a specialised equivalent market – specialty food ingredients – technical expertise and a focus on innovation is more critical in winning the race to be the market leader, and for providing the most benefits to society as a whole.
Specialty foods are outpacing their non-specialty counterparts in almost all categories, due to this rise in awareness on overall food quality. Specific categories aligned with better-for-you options, health and wellness, and freshness are growing at the fastest rate.
Gaining regulatory approvals for a new type of specialty ingredient, or its manufacturing process is no easy task. Nor is taking such a product to market – B2B partners and Food & Beverage manufacturers need educating on the value that these specialty ingredients bring before they ever make it to the end-user.
And so, it is extremely important that your employees are technically and commercially strong in particular areas to ensure that you're extracting the most value out of your specialty food & beverage ingredient products. With over 20 years' combined experience, New Era is here to help. Whether you're looking for your next specialty food ingredients sales leader, general manager, R&D Director, or anything in between – get in touch today to see how we can help.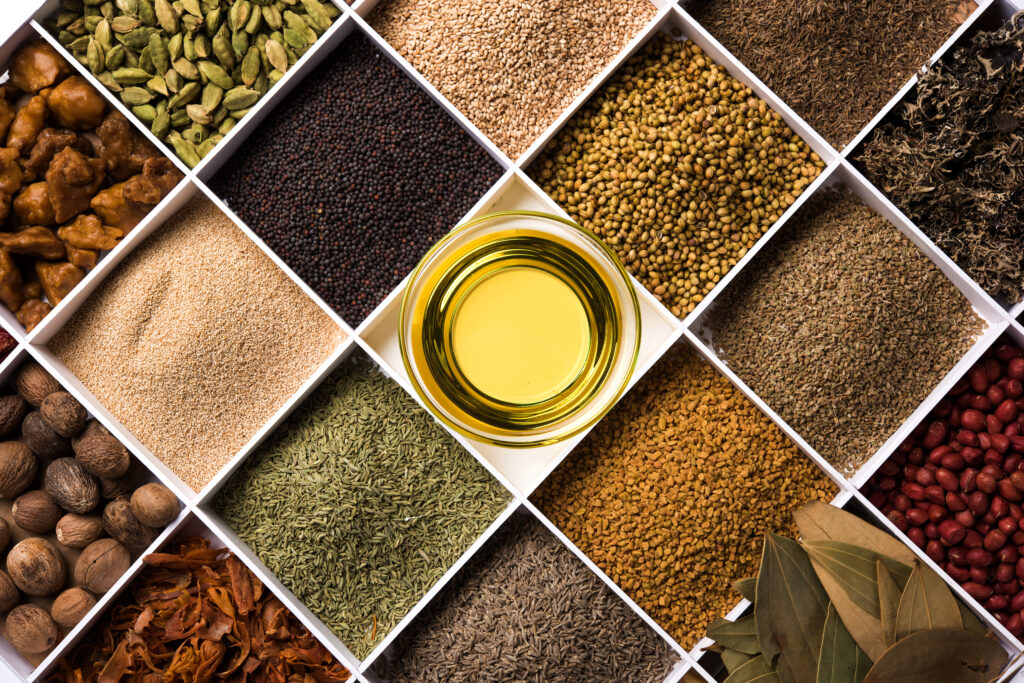 Want to know how New Era can help with your next strategic hire? Get in touch today
Looking for your next career move in the industry? Get in touch to see how we can help.