Redefining what it means to be 'values-driven.'
Renowned experts at your disposal to ensure you hire the best talent.
The New Era Directors have each completed a variety of search assignments, focusing on C-level appointments in high-growth, start-up environments, taking concept through to commercialisation.
No matter how complex your hiring needs are, we have the experience necessary to add insight and value to your hiring strategy.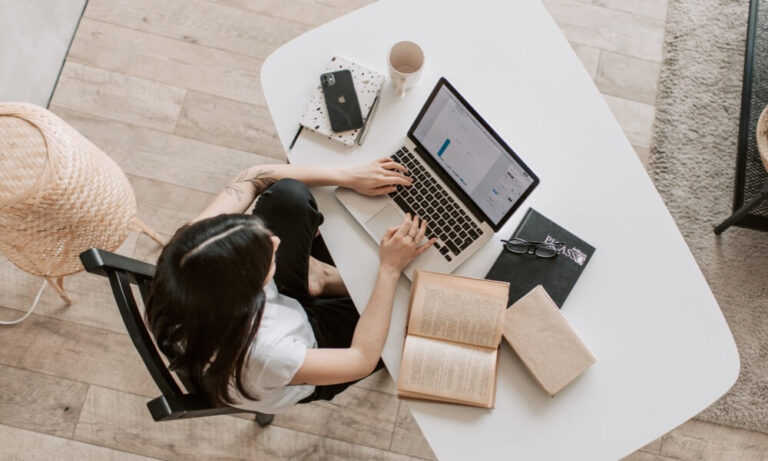 New Era is a focused search platform where critical hiring decisions are taken seriously and are given the attention they need.
We are not a volume-based search provider. We only take on a select handful of search assignments at any given time. For too long, the executive recruitment industry has been volume driven on the supply side, with recruitment firms taking on as many projects as possible and playing the numbers game, thereby sacrificing precision and ultimately the quality of the hired professional on the client side.
New Era is different. We care about each and every one of your recruits.
Being based in the UK allows us to facilitate international expansions for our clients. Setting up distribution networks, direct sales forces, and locally compliant regulatory functions in new continents/regions requires talent with local networks and regional domain-expertise.
Our location allows us to manage these international expansions for our clients. Our Directors have successfully completed many international expansion search campaigns, from San Francisco to Singapore, and everything in between. Having done this for many years, we also have deep-rooted networks within international hotspots, giving us access to local candidate pools for building out teams within a given territory.
Hiring your first international employee can be a complex and challenging process. Multiple approaches need looking a first international hire, whether a subsidiary needs setting up or a 3rd party payroll partner needs identifying, we have the experience necessary to guide you along the way. Having dealt with these complexities before, we understand the differing factors that need paying attention to depending on which country/region is being targeted.
Ben has more than a decade of executive search experience; his focus has always been the commercial IVD and Life Sciences markets as he has a deep interest in innovative life changing technologies. Ben's niche and passion is helping support pre-commercial, early stage and mid-sized companies with pioneering products to build out their commercial leadership and infrastructure in preparation for a successful launch and/or expansion.
He has an extensive C-suite network across all functions and has helped many mid-sized companies establish their international footprint through indirect sales channels and direct affiliates. In recent years his network and experience has expanded to cover all areas of the Diagnostics and Life Sciences markets.
In June 2022 Ben established New Era's second legal entity in Guernsey, Channel Islands. Outside of work Ben is an avid runner, most recently completing the London Marathon 2022 raising over £2,500 for Mind – a UK based mental health charity. His next challenge will be the New York Marathon in 2023.
Byron began his career in Executive Search back in 2012, where he "learnt the ropes" recruiting for the Professional Services industry, placing Director/Partner level Executives into world-renowned Management & Strategy Consulting firms.
He then moved on to placing critical hires into the Food Ingredients & Pharmaceutical Contract Service/Manufacturing markets, whilst in parallel building multiple high performing teams of Recruitment experts across many industries.
Today, he focuses exclusively on the Contract Services & Manufacturing markets for the Pharmaceutical industry. He has been very successful in recent years in building out Scientific/Commercial teams for cutting-edge, innovative developers of Pharmaceuticals & Biopharmaceuticals that are targeting and curing some of the world's most devastating diseases.
Outside of the office, Byron spends his time at the Gym or on the golf course.