Redefining what it means to be 'values-driven.'
What we do for our candidates..
Making a career move is a huge decision. With so many unknowns, we understand how important it is to rely on a search partner you can trust, but also one which caters to your specific needs. Whether you are actively looking for a new role, passively curious, or embarking on succession planning, we are here to help.
There are many reasons why you would be actively looking to make a career move; toxic management, relocation, redundancy through M&A, and many more.
Whatever the reason, it is important to identify where your strengths lie, and where those strengths are most highly sought after. That is where New Era comes in.
For many reasons, you may be passively looking. Your company could be getting acquired, creating uncertainty about your role in the post-M&A environment. You might have hit a glass ceiling where progression opportunities are limited or far in the future. Or you could simply be open to a new challenge.
Whatever the reason, we understand why you would want to be kept in the loop on relevant searches or future planned hires for new exciting start-ups. Being well connected with the C-suite of start-up ventures, we often speak with these leaders about pending future build-outs years' in advance.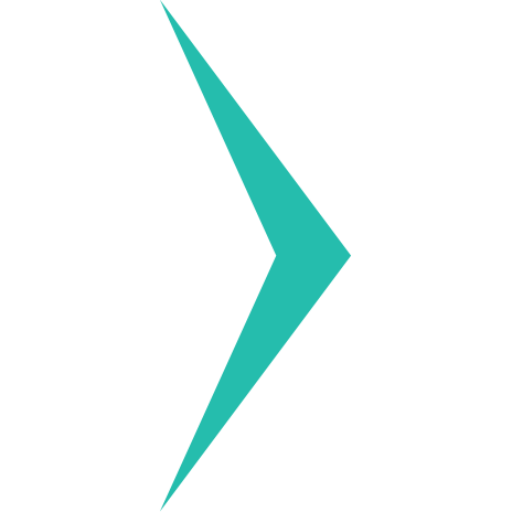 Contract Research & Manufacturing